Eclectic Hair and Beauty Salon
At Eclectic Hair Salon, individual style is embraced. The stylists at Eclectic Hair Salon in West Lafayette, IN believe beauty comes in many forms, which is why Eclectic is not only in the name – it is a core philosophy. The word eclectic comes from the idea of drawing inspiration from a variety of styles, personalities and fashion. Eclectic Hair Salon embraces all forms of expression to give you a personalized haircut, hair coloring and style tailored to who you are or want to be.
Hair and Beauty Salon
Lafayette and West Lafayette Indiana
With a full line of quality hair salon services in a comfortable and family-friendly atmosphere, Eclectic Hair Salon has become one of the most popular hair salons in the Greater Lafayette, IN area, with locations downtown and on campus.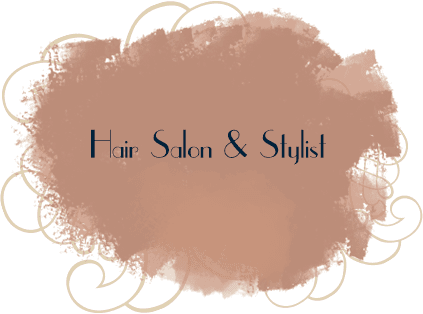 Hair Salon & Stylist
Our West Lafayette, Indiana hair salon offers professional haircuts, hair coloring, extensions, perms, and smoothing treatments to help you express your individuality and maximize your personal style while minimizing damage.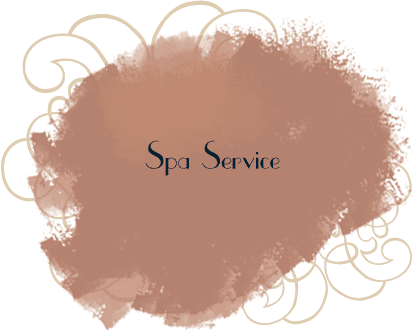 Spa Services
Let our soothing spa treatments relax and renew your mind and body with the full-body waxing services offered here at Eclectic Hair Salon.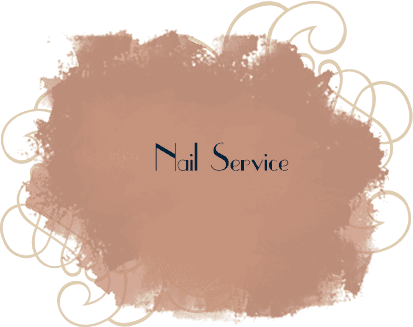 Nail Services
At Eclectic Hair Salon, we are passionate about keeping nails healthy while helping you express yourself and complete your style. We offer a variety of manicures and pedicures for both men and women.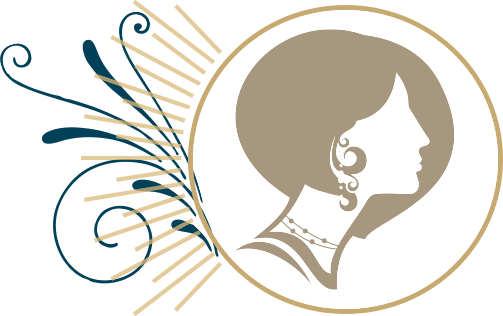 About Eclectic Salon
In 1999, Eclectic Hair Salon was founded to be a fresh, new, and personalized beauty salon. Determined to provide a unique, individualized salon experience, founder Shawna McCully drew inspiration from a variety of places to create an intimate, inspiring environment for staff and clients alike.
Whether you are looking to keep a perfect style or try a new one, Eclectic Hair Salon in West Lafayette, Indiana is the perfect place for your hair, nail, and spa treatment needs. With staff and décor as unique as the people we serve, we encourage you to stop by to find the perfect look for you!
Visit our Hair Salon - Just a
Walk from Purdue University
Within walking distance from Purdue University, Eclectic Hair Salon can be found just east of campus in the Chauncey Village neighborhood, across from Noodles & Co. and just down the street from the West Lafayette Public Library.
Visit our Hair Salon - Downtown
Lafayette Indiana
Visit our full-service hair and beauty salon in historic downtown Lafayette, Indiana. We are located on 9th Street between Main Street and Ferry.